condominium owners associations
One focus of our range of services is condominium management. This is clearly regulated by the legislature and, given its complexity, requires comprehensive know-how. With the Willmann team, you are in the best hands. Our experts are familiar with all the special features of condominium management and guarantee reliable, professional execution of all organisational, commercial and technical tasks. Thanks to regular training, our employees are always up to date with the latest technical knowledge. You, our customers and partners, benefit!
As a competent property manager, we take care of all commercial tasks for you, e.g. B. the bookkeeping (payment transactions), the monitoring as well as the reminder of the house allowance payments, and check the incoming invoices for accuracy.
Value protection in focus
Securing and maintaining the value of real estate is very important to us in our day-to-day business. We therefore regularly check the structural and technical condition and take care of the organization of maintenance and repair measures as well as necessary repairs, the results of which we reliably keep an eye on.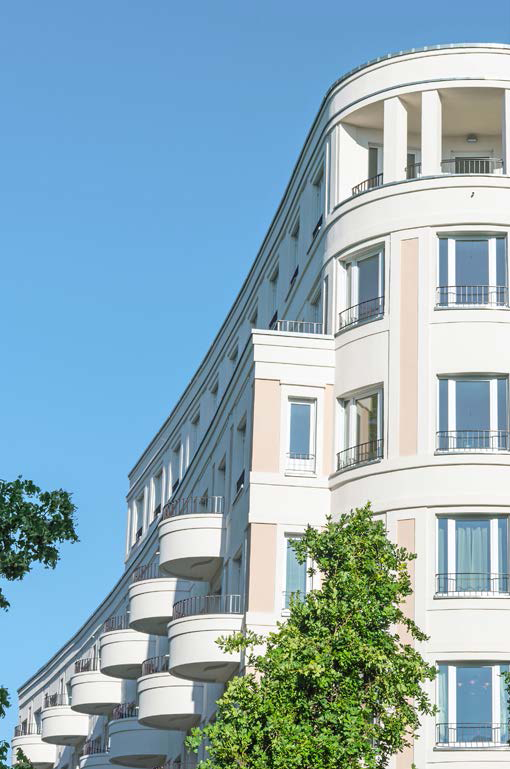 One partner for all tasks
The planning, implementation and logging of owners' meetings are important building blocks of condominium management, which we are happy to take on for our clients. A modern and large meeting room is available for this purpose, which also offers enough space for larger meetings. The protocol will be sent to you directly after the meeting. The results and resolutions can already be viewed during the meeting via beamer.
We draw up business plans for your home ownership, prepare special contributions and claim them. In addition, we prepare the annual household allowance statements, conclude contracts with service providers and much more!
strengthen your community
Unify your owner community with a sovereign condominium owner's management from property management Willmann.